Monday is here and I'm feeling FLAT.  Still riding slow trying to keep my heart rate under/around 135.  Pulling my 3 year old around in the bike trailer reinforces the slowness.
Diet has been going well. Snacking is mostly gone and I've been able to stick to "no eating after dinner".  Since we eat around 5:00PM (thanks kids!) this gives me a solid 12 hours without food every day.
Starting to play with my indoor training setup. I've never been able to "just ride" on an indoor trainer. I always need a structured workout to get through.

I'll do a weigh in tomorrow. If i see averages around 175 this week I'll know I'm still on track.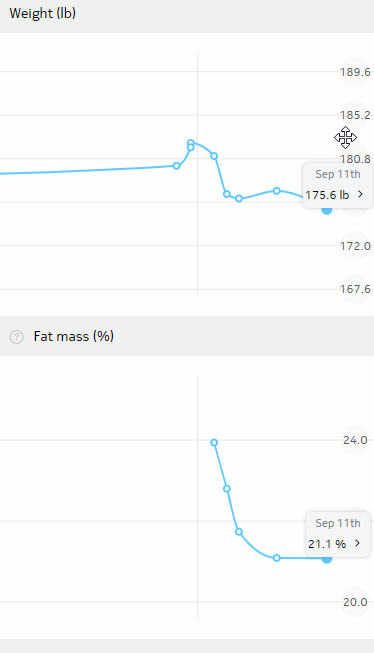 Still heading in the right direction!